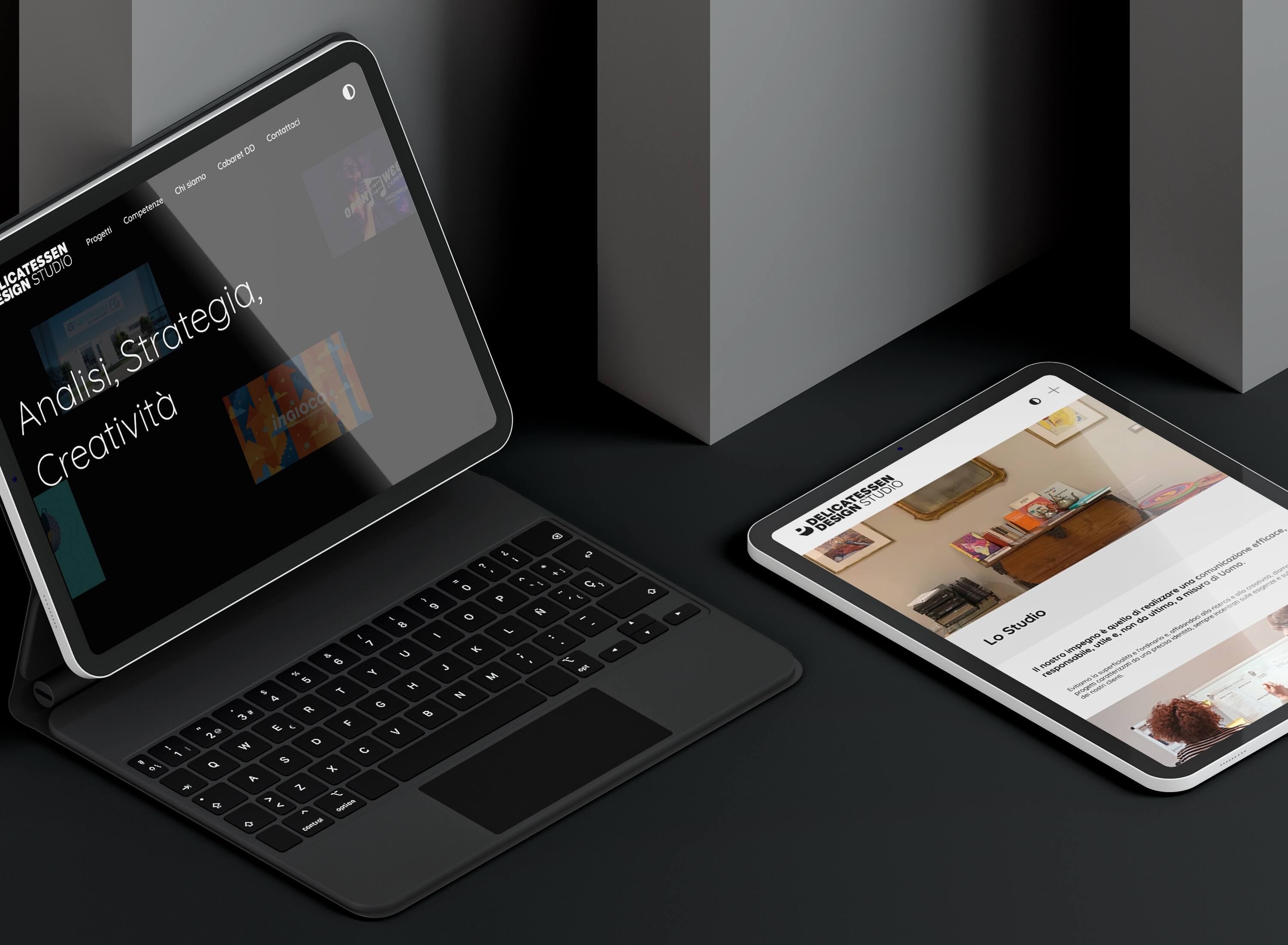 D
e
l
i
c
a
t
e
s
s
e
n
D
e
s
i
g
n
A modern, fast and attractive gateway to a fantastic design studio.
we are getting ready to show you this amazing project, stay tuned!
— a selection of our latest projects —

digital masterpieces
crafted to deliver results

.

/

view more projects
need help growing
your business online?
We're passionate about what we do and always looking for new challenges. If you have a project in mind, we'd love to hear about it.
Let's do extraordinary things together.

Drop us a line today at hi@rs1project.com or fill out this quick form, and we'll get back to you as soon as possible.
Start upgrading your digital presence today!
Tell us about your needs and we'll help you reach your goals.
book one of our web services
get a quote for a WordPress Care Plan
get an audit for your website
outsource your web design or development
book one of our mobile services
outsource your app design or development
scale your cloud project with us