a
c
r
e
a
t
i
v
e
s
t
u
d
i
o
s
h
a
p
i
n
g
t
h
e
f
u
t
u
r
e
o
f
d
i
g
i
t
a
l
s
o
l
u
t
i
o
n
s
.
Born from the expertise of software developers, RS1 Project delivers breakthrough digital solutions for startups and small and medium-sized businesses.
get a stunning website
that generates leads
web
sites, shops and learning platforms
We won't just design and build your website. We'll help you design and build your business.
Our end-to-end service includes full consulting: from conception and design to development and roll-out, we'll guide you throughout the process.

You can count on us for a range of web services, including strategy, consulting, web design and development, SEO, CRO, and hosting services.

With over a decade of experience on our side, you'll get an exceptional, industry-leading, and award-winning web development service.
discover how to
boost your web presence
your app will stand
out from the crowd
mobile
apps and games
We offer a full suite of mobile services, including strategy, consulting, and mobile app development for Android and iOS devices. With more than a decade of experience and high-fidelity design specs, you'll love working with us. Contact us today – we'd love to discuss your mobile product.
discover how to
solve your mobile needs
upgrade your stack today,
grow your business with our tech
cloud
SaaS, APIs, and hosting
Our cloud services will make your online business insanely scalable, secure, and fast.
We'll help you take your development to the next level with highly personalized SaaS and APIs designed and built bespoke for you.
discover how to
scale your cloud project
get to know us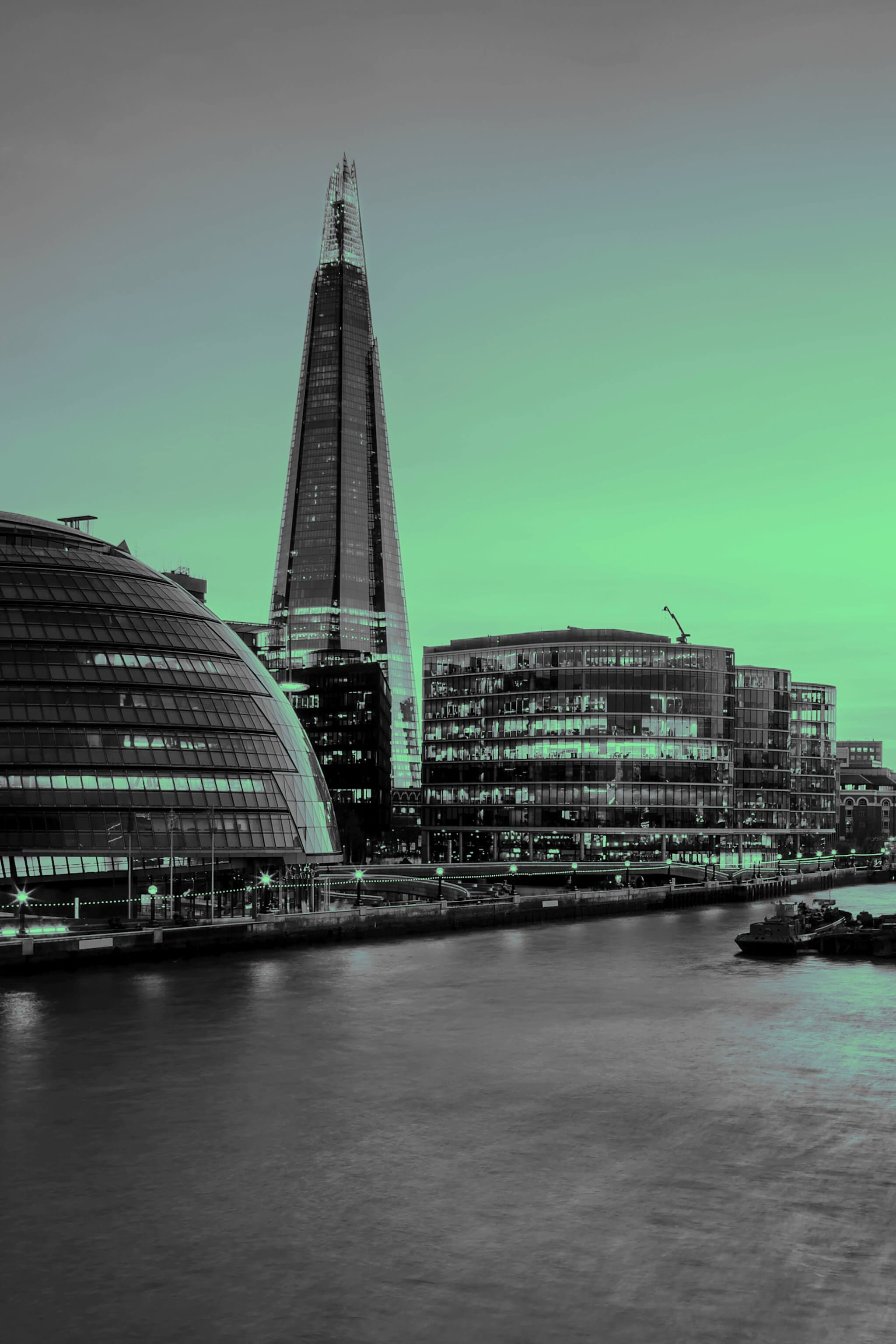 RS1 is the result of years of experience in technology.
From the web stack to the mobile ecosystem via cloud computing, ours is a project under construction that aims to help businesses and individuals enhance their digital presence.

We are not afraid of change: we instead embrace it.
Web, mobile, and cloud technologies are the foundations of tomorrow, and we take an active role in shaping them.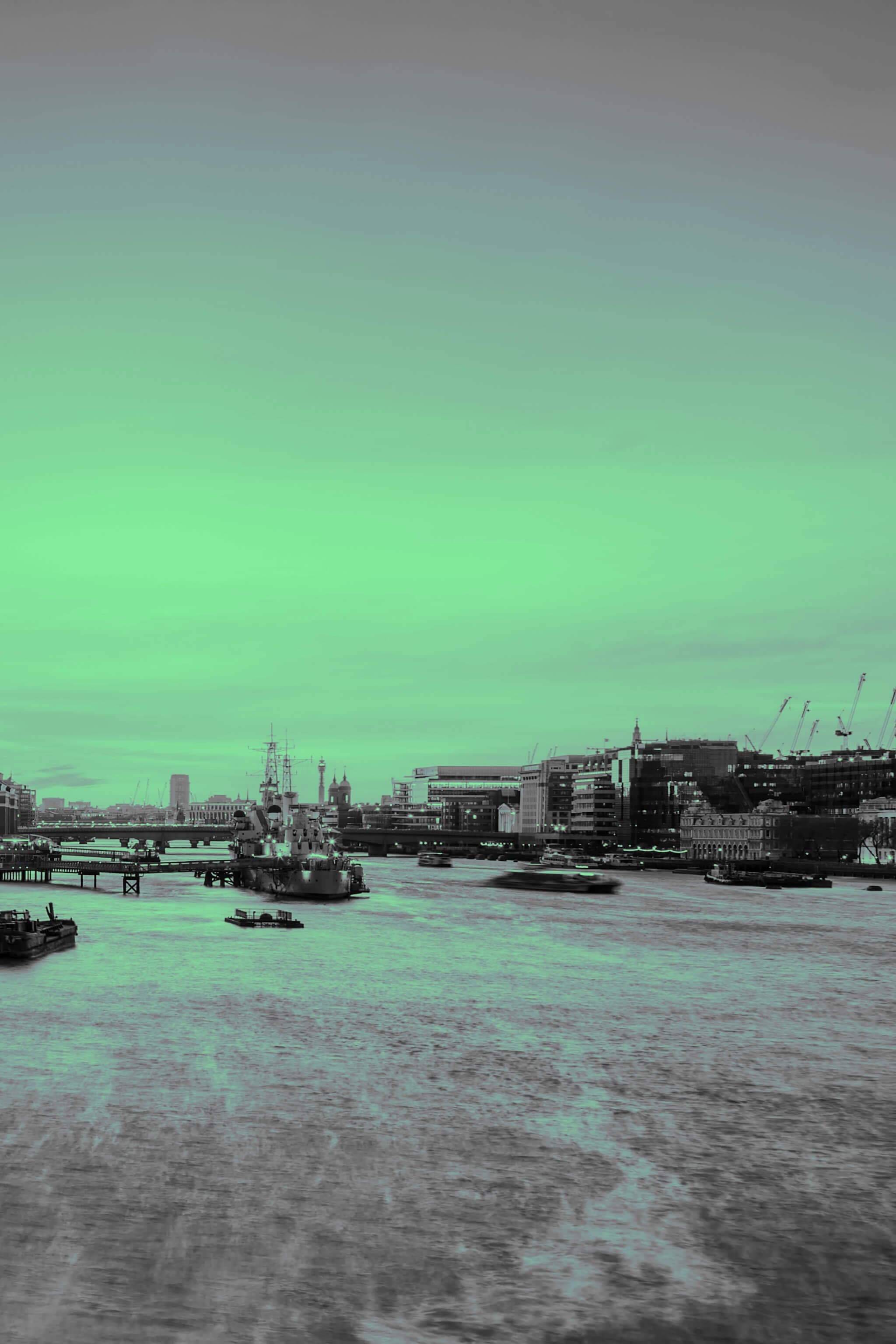 Building on these principles, we work alongside businesses to drive them toward success.

We create the kind of experiences guaranteed to impress, and we do so by leveraging the latest technologies in the most unconventional ways.

Let's build your digital future together.
.
/
learn more about us
— a selection of our latest projects —

digital masterpieces
crafted to deliver results

.

/

view more projects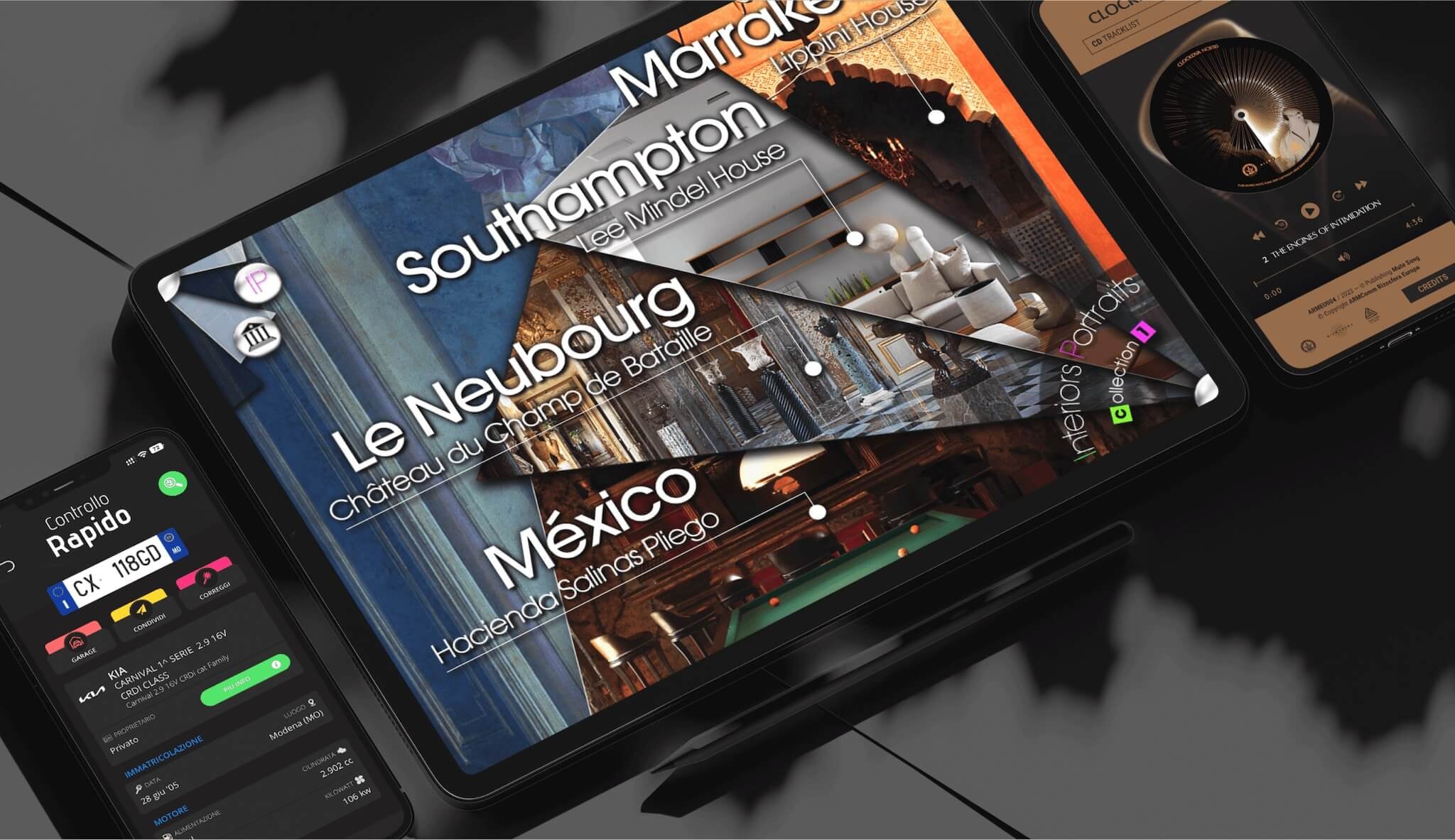 w
e
s
t
r
i
v
e
t
o
d
e
l
i
v
e
r
s
o
f
t
w
a
r
e
t
h
a
t
w
o
r
k
s
w
e
l
l
,
and helps organizations, large and small, making the web better, easier, and more fun.

I'm Andrea Corsini, an Italian software designer » developer » engineer » lover based in London, and founder of RS1 Project.
.
/
learn more about us
need help growing
your business online?
We're passionate about what we do and always looking for new challenges. If you have a project in mind, we'd love to hear about it.
Let's do extraordinary things together.

Drop us a line today at hi@rs1project.com or fill out this quick form, and we'll get back to you as soon as possible.
Start upgrading your digital presence today!
Tell us about your needs and we'll help you reach your goals.
book one of our web services
get a quote for a WordPress Care Plan
get an audit for your website
outsource your web design or development
book one of our mobile services
outsource your app design or development
scale your cloud project with us